Details
Technical data of the door intercom
How ESENTA SIAS works
ESENTA SIAS connects to your home network and sends real-time notifications to your smartphone or tablet when someone is at the door. By using the free ESENTA app, you can see a video stream from the high-resolution wide-angle camera and talk to your visitor via two-way audio communication.
ESENTA SIAS can alert you when someone presses your doorbell or when the motion sensor detects movement. ESENTA SIAS can be connected to your electric door opener so that you can also open the door remotely. With ESENTA you always stay connected to your home.
Authentication
Fingerprint reader (capacitive measuring method), up to 100 different fingers can be registered,
enter access code via touch display
Sensors
PIR sensor for detecting people in the vicinity. Brightness sensor to regulate the display backlight, acceleration sensor for sabotage detection
Connectivity
Ethernet 10/100BASE-T, WiFi IEEE 802.11 b/g/n, BT 4.0
Outputs
6x potential-free switching contacts (3x inside and 3x outside, freely adjustable)
Configuration
Via web interface or smartphone app
Power supply
Input voltage: 12V to 48V DC, compatible with passive PoE
Power consumption: 4-6 watts
How can ESENTA SIAS contribute to the safety of my home?
To further secure your home, ESENTA SIAS can keep an eye on your front door at all times. If you wish, you can receive instant push notifications when something happens at home.
ESENTA SIAS detects movement at your doorstep and can instantly send notifications to your smartphone, tablet or email, and store and make recordings available to you personally. A live stream of the camera can be accessed via the app, and a history of registered events can be viewed.
What advantages does ESENTA SIAS offer me?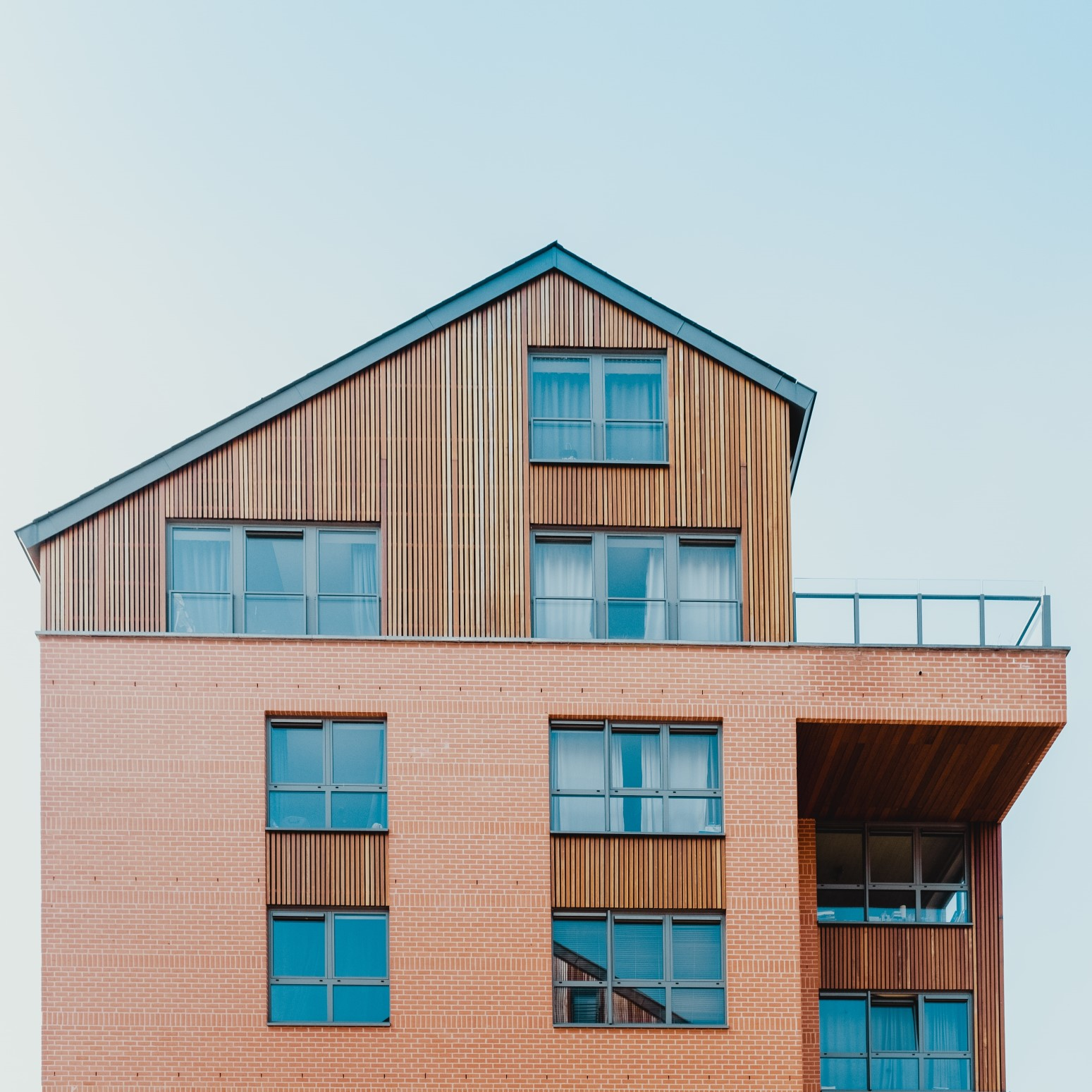 Easy to connect
ESENTA SIAS offers you many options for connecting to your home internet network. The connection can either be established via a conventional network cable or with the help of a so-called 2-wire module using existing cabling. With a 2-wire module it is possible to install both the network and the power supply via two existing wires (e.g. bell wire). Furthermore, integration via WLAN is also supported.
Versatile devices

You can use a variety of devices, including your existing Android or iOS smartphone, SIP phone, and tablet. If you operate your own SIP PBX, ESENTA SIAS can be integrated with little effort. The connection to multiple SIP servers at the same time is also supported.
Smart Home
Integration
Take advantage of the Internet of Things and make your everyday life easier.
Integrate your door intercom into your existing Smart Home with ease. Thanks to the manufacturer-independent interfaces (MQTT, WebThings API), there are numerous possibilities to automate processes in your Smart Home.
Through an easy-to-use interface, you retain control over which functions are available to other devices within your Smart Home. You can limit the range of functions according to your personal needs.